Wildlife of The Mosses
Main photo credit: Stephen Barlow
Note: The links in this page are to other pages within this website.
The Marches Mosses are a rare habitat, protected not only for the peatland that makes up the structure of the site, but also for the incredible biodiversity of creatures and plants that make the Mosses their home. The Mosses are a Ramsar site of wetlands conservation, emphasising their importance as a home for wildlife. This designation is in addition to the other indications of the special nature of the site – it is a UK National Nature Reserve, a Site of Special Scientific Interest, (SSSI) and a European – wide Special Area of Conservation (SAC).
The posts outlined below cover some of the wildlife that live on the Mosses, either year-round or during the winter months. Whether it's to watch the beauty of a late autumn murmuration or look out for a spring butterfly, the Mosses always provide reasons to make them one of your outdoor exercise destinations.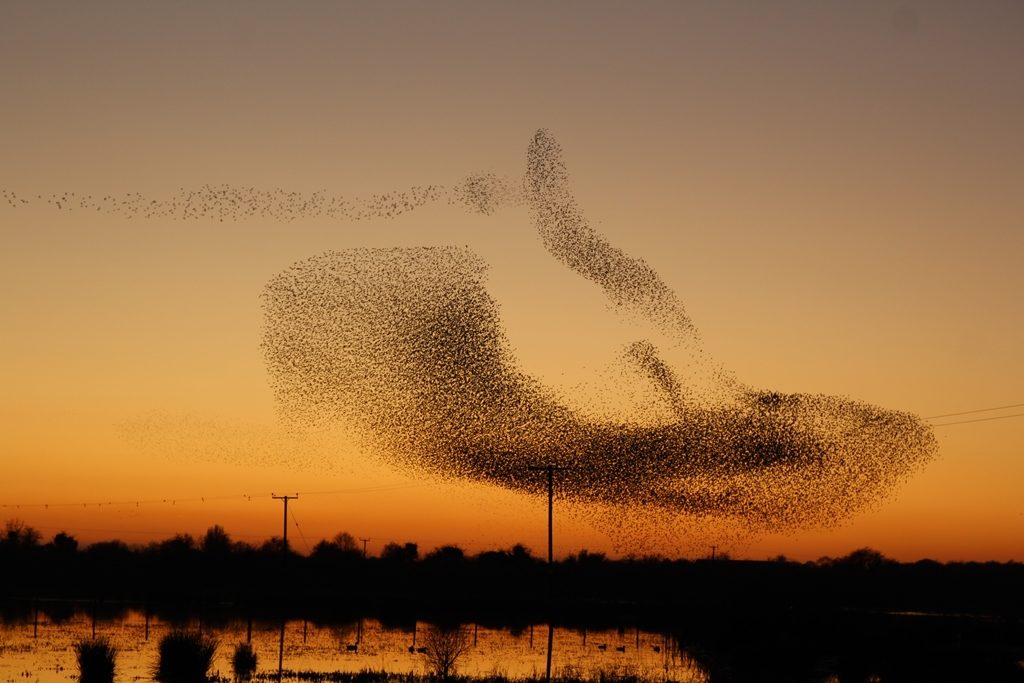 What is a Ramsar site? The Convention on Wetlands of International Importance especially as Waterfowl Habitat ('Ramsar Convention' or 'Wetlands Convention') was adopted in Ramsar, Iran in February 1971 and came into force in December 1975. It provides the only international mechanism for protecting sites of global importance and is thus of key conservation significance.
The Convention covers all aspects of wetland conservation and 'wise use'. It has three main 'pillars' of activity. First, the designation of wetlands of international importance as Ramsar sites; second, the promotion of the wise use of all wetlands in each country; and third, international cooperation with other countries to further the wise use of wetlands and their resources.
---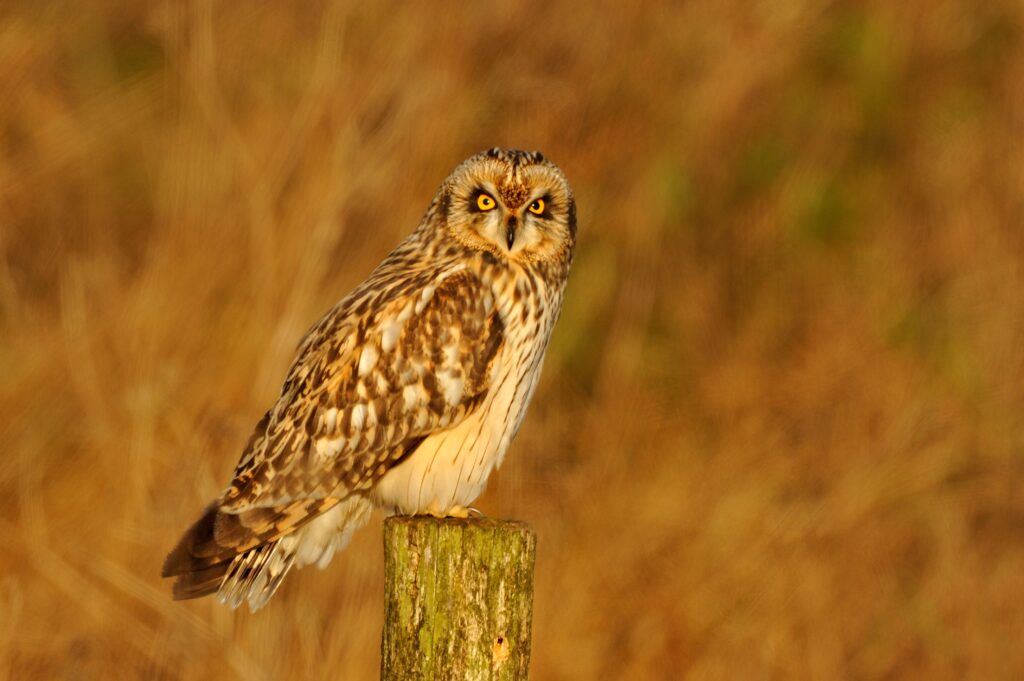 Short-eared Owls
The Mosses are a great habitat for the short-eared owl. You are more likely to spot them on your winter walk on the Mosses, as birds head south from Scandinavia for the winter. You can read more about them here.
---
The Large Heath Butterfly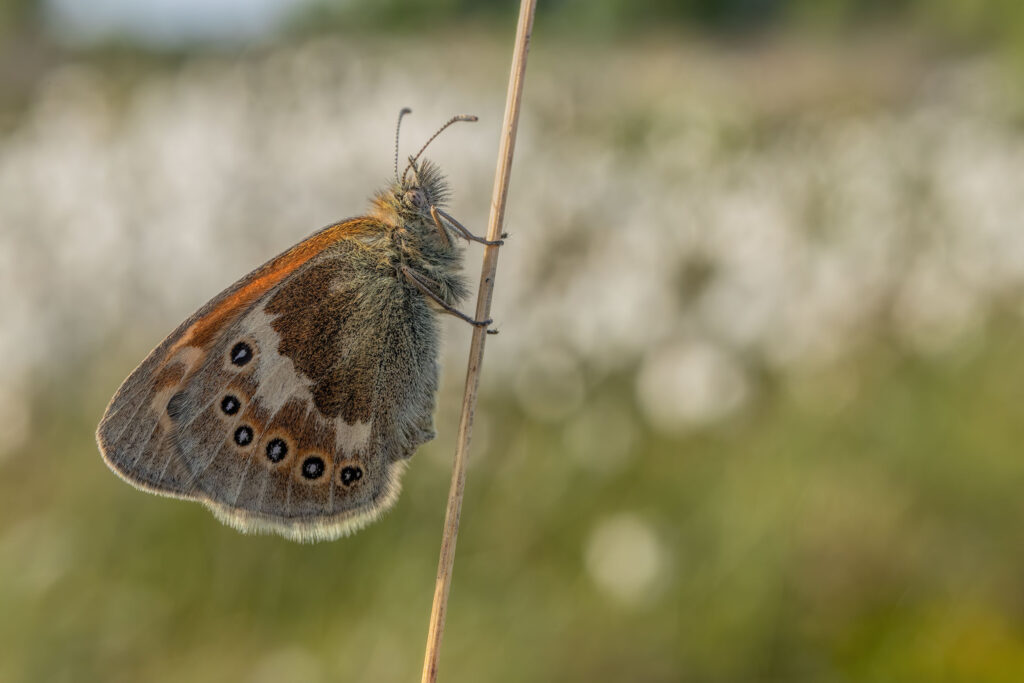 The large heath butterfly is an emblematic species of the Marches Mosses. It needs the acidic, wet peatlands of the Mosses in order to thrive throughout its life cycle. To find out more about this important species, click here.
---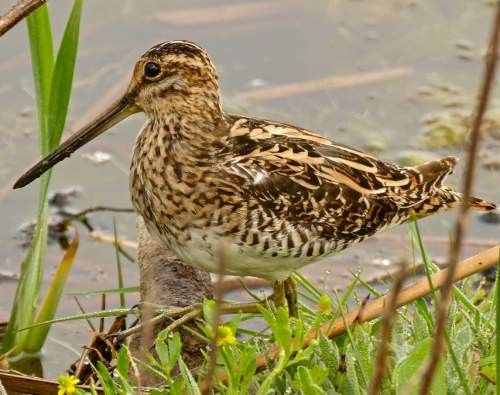 Rare Snipe Returns to the Mosses
Snipe have returned to the Marches Mosses NNR after a long absence. You can read more about them here.
---
Sphagnum on the Marches Mosses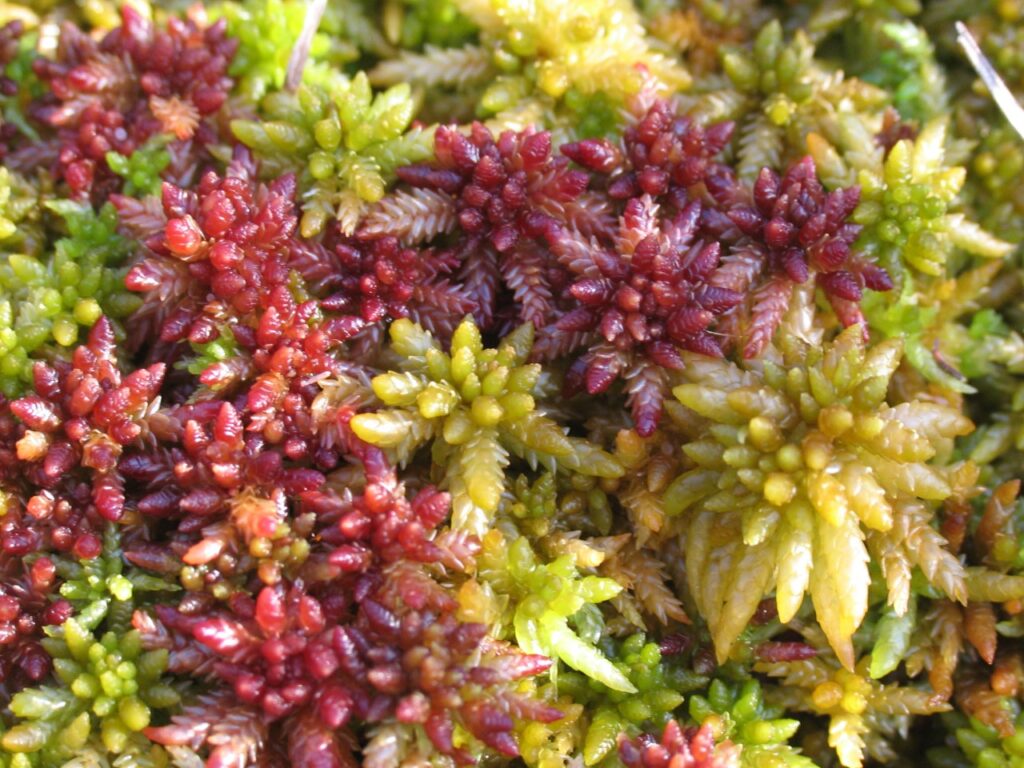 Sphagnum is the primary building block of peat. In addition to actually creating peat, it creates the acidic conditions that all other bog species need to grow and thrive. You can learn more about Sphagnum moss here.