Welcome to the Marches Mosses Boglife Website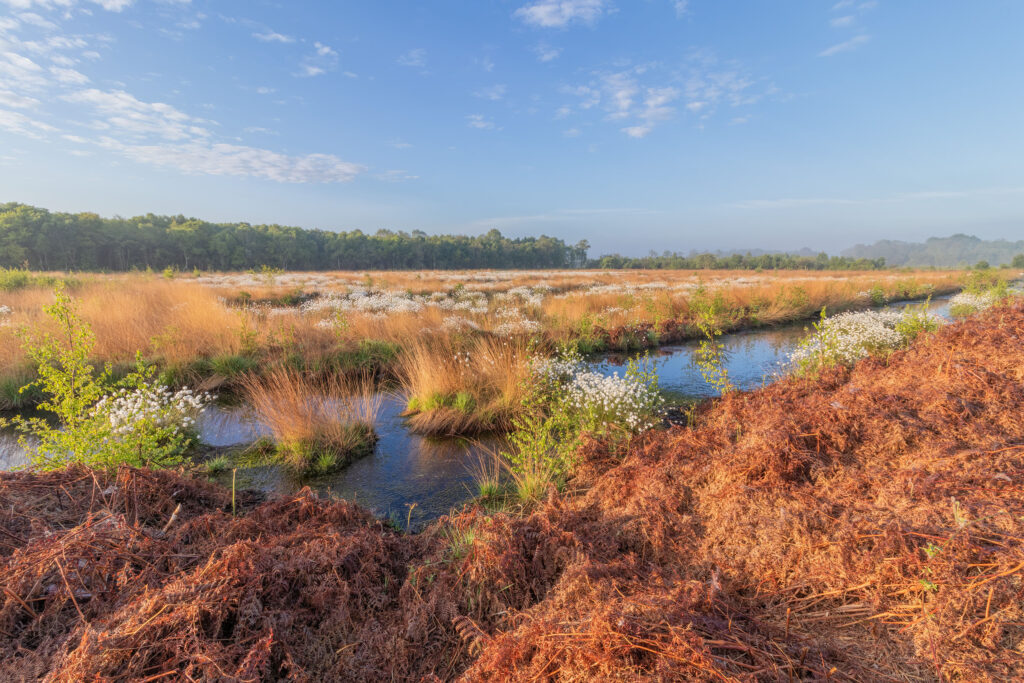 The Marches Mosses are a Great Place for a Walk During Lockdown
Fenn's, Whixall and Bettisfield Mosses, part of the Marches Mosses, are a great place to take your daily exercise during lockdown. Grab your boots or wellies and come out to the Mosses for a walk on the marked trails.  Do follow the government's guidelines to stay safe during the pandemic, but do get a breath of fresh air on the Mosses.
Most Marches Mosses Car Parks are Open
The NNR car parks at Morris's Bridge, Roundthorn Bridge and Bettisfield (Worlds End) are open. In addition, the car park at the Shed Yard is also open, which provides parking for the History Trail.
If you use the Shed Yard car park, please respect the residents who live along the lane to the car park, and be sure to close the gate behind you.
The car park at the Manor House NNR base remains closed.
Please remember when visiting the site to:
Important guidelines when visiting the Mosses:
Please follow the important guidelines, shown below, concerning being careful of breeding birds, how to avoid adders, and the best way to visit the Mosses if you bring your dog along.
You'll also find these posters at the Mosses car parks.