Welcome to the Marches Boglife Website
Some Marches Mosses Car Parks are Now Open

The NNR car parks at Morris's Bridge, Roundthorn Bridge & Bettisfield (Worlds End) are now open.
The car park at the Manor House NNR base remains closed.
In line with Welsh Government policy the car park at the Shed Yard in Wales remains closed.
Please note there is no parking available for the History Trail.
Please remember when visiting the site to:
Please follow important guidelines below concerning breeding birds adders on the Moss: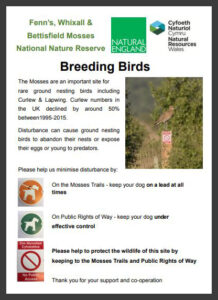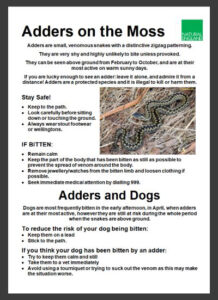 For more information about the Mosses and BogLIFE project, please click here.