BogLIFE Project wins two ICE awards
May 5, 2022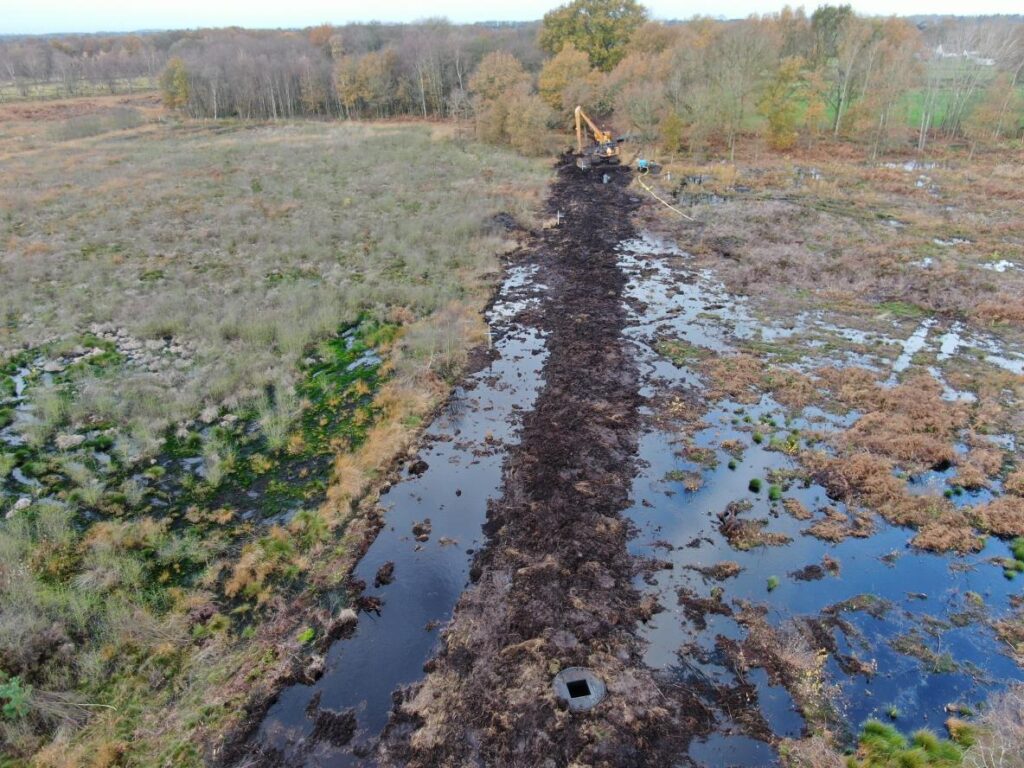 On May 5th, the Marches Mosses BogLIFE Project was given two awards during the West Midlands Institution of Civil Engineers (ICE) awards. Presented by ICE president Ed McCann and West Midlands regional chairwoman Vicky Bache, one was the Sustainability Category award, and the other was the Project of the Year award.
Midlands regional director Jo Barnett said: "Congratulations to all the project teams and individuals recognised in our awards this year. Judges also commented that BogLIFE was an exemplar in terms of sustainability and planning for the future and therefore fully deserved the project of the year award.
The awards were given for the work carried out by WM Longreach and supported by Natural England and the Shropshire Wildlife Trust, Brian Killingworth, WSP and RAB Consultants. In particular, judges were impressed by the projects ability to attract visitors to the area, providing education opportunities and encouraging volunteers.
Globally, over 96% of lowland raised peat bogs have been destroyed, making them one of the rarest habitats on Earth. This is why the work being done to restore the Marches Mosses is so important, and collectively, the mosses form the third-largest lowland raised peatbog in the UK.