The Mosses Celebrate Natura 2000 Day
May 21, 2021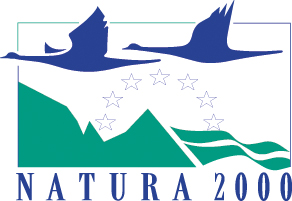 NOTE: This post contains links to external websites.
Today is Natura 2000 Day, celebrating the efforts across the UK and Europe to conserve the best of our natural heritage. It is because Fenn's and Whixall Mosses is a part of the Natura 2000 network that Natural England, Shropshire Wildlife Trust and Natural Resources Wales were eligible to gain funding for the Marches Mosses BogLIFE project from the EU's nature and biodiversity LIFE Programme.
Natura 2000 is the largest coordinated network of protected areas in the world. It offers a haven to the most valuable and threatened species and habitats across the European continent, including the UK. It is the mechanism by which the Marches Mosses are designated a Special Area of Conservation (SAC), giving added protection to the unique flora and fauna of the Mosses, some of which can only survive in the starkly beautiful, acidic nature of this precious peatland.
Species that make their home on the Mosses range from birds, including curlew and lapwing, to flora such as the Sphagnum moss that's the keystone in peat creation and cotton grass that's a sign of a healthy bog, to invertebrates like the brimstone butterfly and the rare white-faced darter, right down to water level where the raft spider makes its home.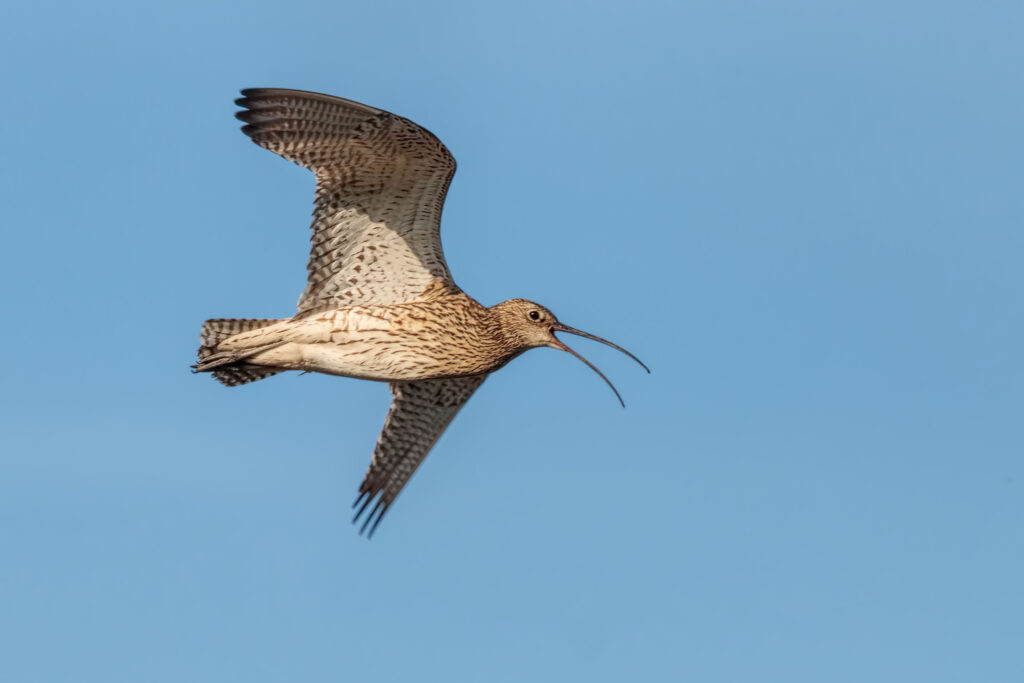 The Mosses are also vitally important in the fight against climate change, as they're an important carbon store. The BogLIFE project, partly funded by Natura 2000, is working to restore the Mosses so that they hold the carbon that's been stored in them for 10,000 years as well as create new peat.
More than that, the tranquility and open skies of the Mosses are essential for human health and wellbeing, both physical and mental. They provide a quiet place to contemplate the glory of nature and our role in protecting this precious habitat and the wildlife that depend on it.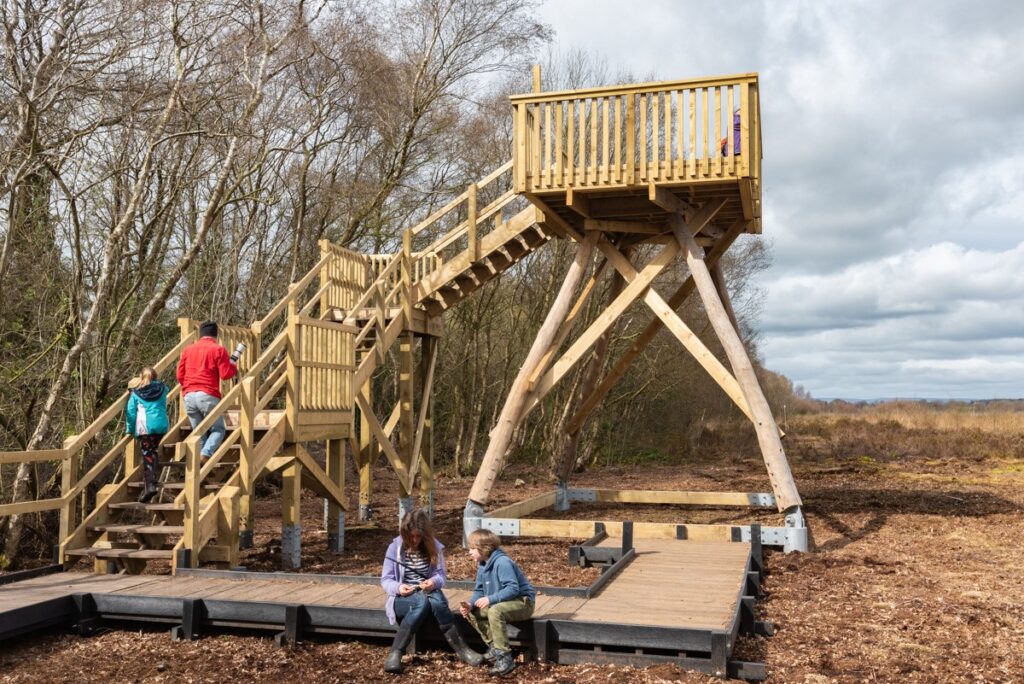 Natura 2000 day 2021 is a great day for a walk on the Mosses, sunshine or rain, gentle breeze or gusty winds. Visit the Mammoth Viewing Tower to get closer to the birds overhead and head back to ground level to watch the aquatic life in the pond next to the Tower. Or you could go for a walk on one of the marked trails or the former railway line to spot the first butterflies of the season and marvel at this incredible, special place.
You can learn more about Natura 2000 here.