Explore the Mosses at Your Leisure
April 27, 2021
Note: Please be aware that the link on this page takes you to a third party website.
The early May Bank Holiday, Monday 3 May, is a perfect time to explore the Marches Mosses, on your own or with your family.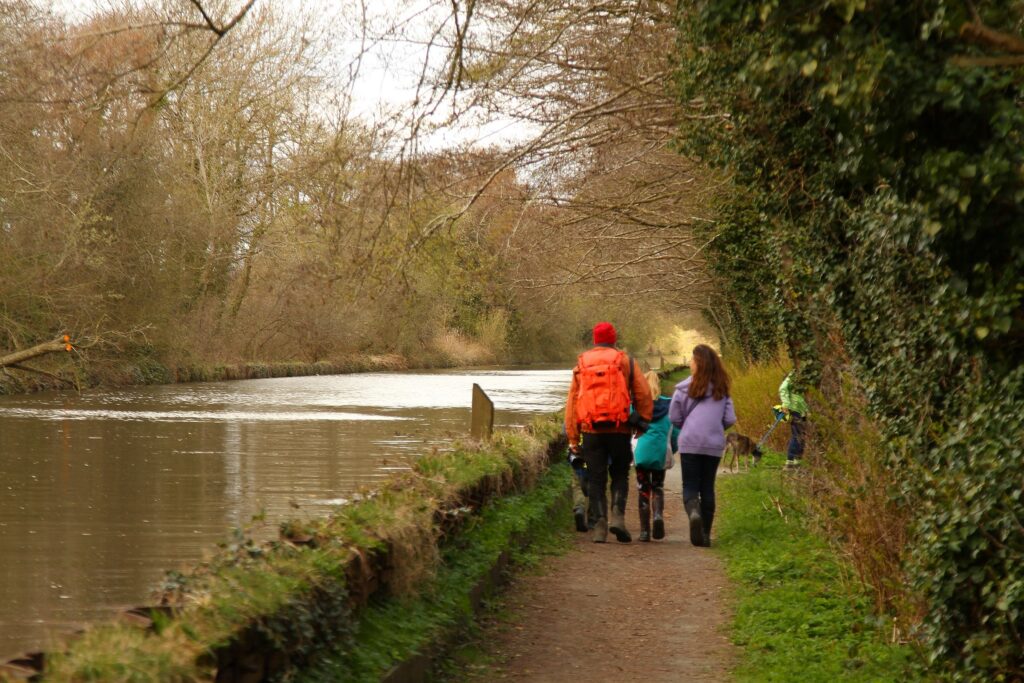 From the Morris' Bridge car park, it's a lovely walk along the Llangollen Canal towpath to the new Mammoth Viewing Tower or out onto the Mosses for a walk on the Mosses Trail. Speaking of the Llangollen Canal, the Mosses are a great place for a break if you're canal boating – there's a mooring near Morris' Bridge and at several other spots near the Mosses.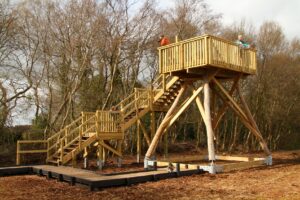 Before or after your walk – or when you moor up at Whixall Marina, the Marina Cafe is a great place to enjoy a hot or cold drink and a snack at the outdoor seating area. You can check their menu and opening hours here.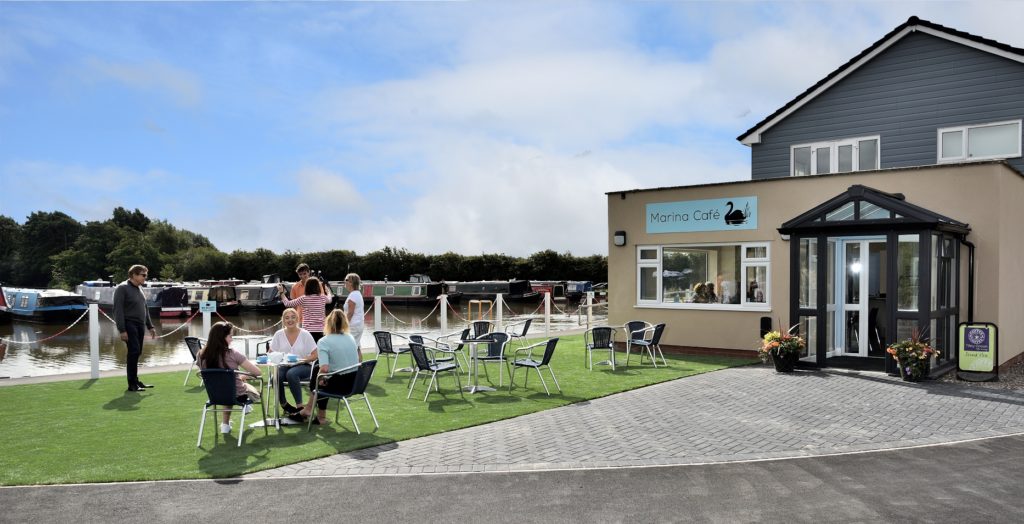 Springtime on the Mosses is a wonderful time to look for birds overhead or for the first butterflies in the trees along the old railway line. We've recently spotted curlew and lapwing and even a kestrel hovering overhead as we stood on the platform at the top of the viewing tower. Back at ground level, we looked for raft spiders in the ponds just down the path onto the Moss from the tower.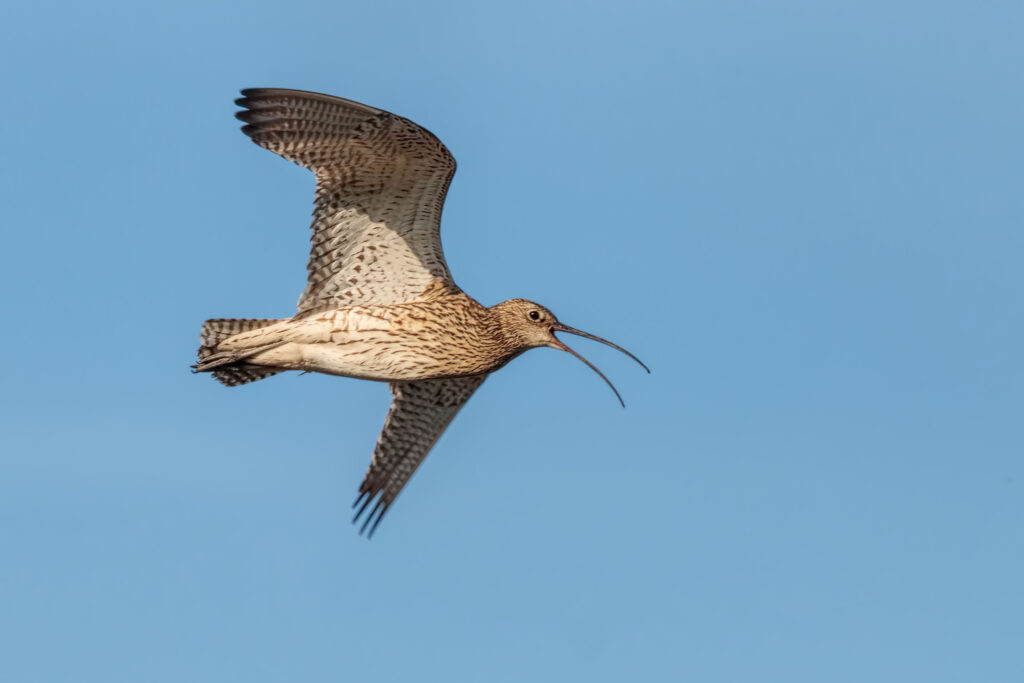 Or just stop, listen, and enjoy the quiet and tranquillity that the Mosses provide. The amazing landscape and the wide open sky give a sense of the magic of the Mosses.
You can bring your dog with you on your walk on the Mosses, but please keep it on a lead: we have lots of ground-nesting birds on the Mosses that are building their nests and raising their young, so it's even more important to keep your pooch on a lead. So, with or without your dog, alone or with your family bubble, grab your wellies and come on out to the Mosses – a great destination for your Bank Holiday activity.