The New Mosses Mammoth Tower Features in the Shropshire Star
January 6, 2021
Note: Please be aware that links on this page take you to third party websites.
Shropshire Star reporter Sue Austin followed the walking route to the new Mammoth Tower on the edge of Whixall Moss and found the amazing view across the Mosses from the top of the tower.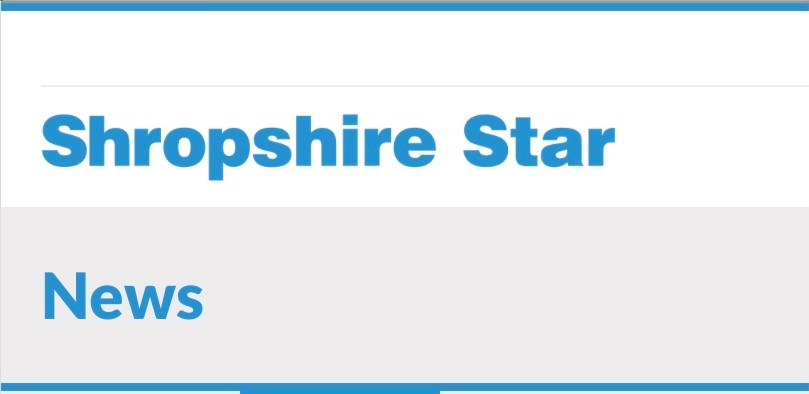 The Shropshire Star article is here.
You can see the view from the tower for yourself on a walk on the Mosses, as part of your daily exercise during the current lockdown restrictions. Cross Morris' Bridge over the Llangollen Canal onto the Mosses and turn left onto the canal towpath; follow the towpath to the turning for the Mammoth Tower.