A new way to record to record wildlife
November 6, 2018
Note: Please be aware that the links on this page will take you to third-party websites.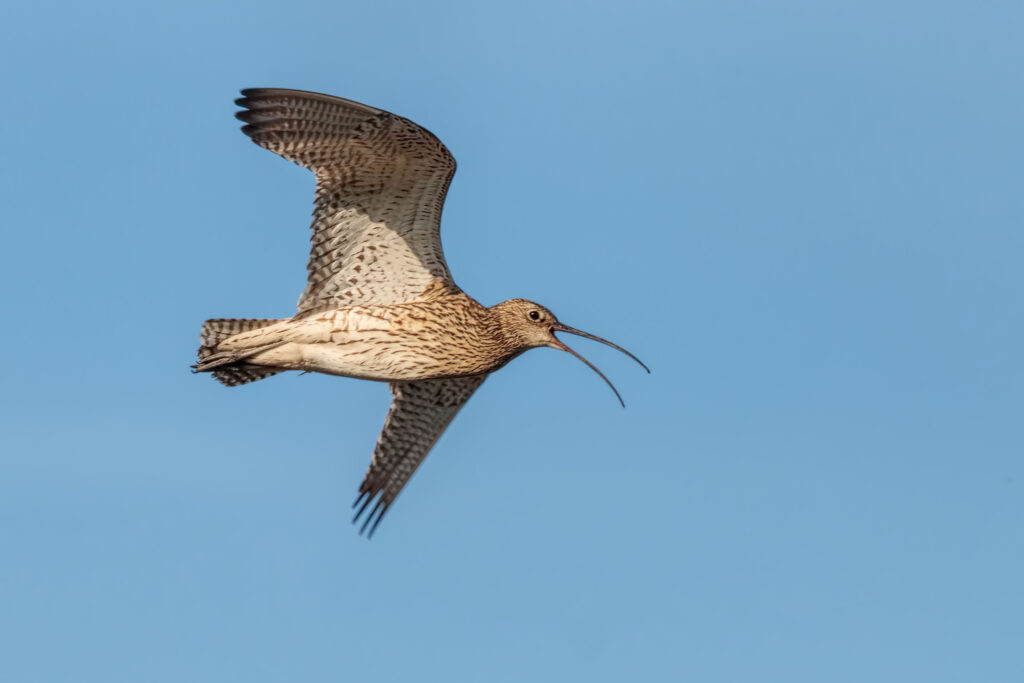 When you walk around Fenns, Whixall and Bettisfield Mosses NNR, hopefully you will see birds, butterflies, dragonflies and other wildlife. Whenever and wherever you see wildlife on the NNR, we would love to know about it. This might be the rare Argent and Sable moth or it might be something more common, like a Reed Bunting or a Red Admiral butterfly, either way, we need your wildlife records!
Why do we need your wildlife records?
Without knowing about your incidental sightings, we might be unaware of the presence of a species on site or we might not know if it is in decline or actually doing rather well here. With your wildlife records, we can inform our management to benefit rare or declining species such as Curlew or Adders. Without your records, we would know much less about species on our site and therefore we would struggle to manage the site in a manner that is sympathetic to rare and important species.
How should you record your wildlife sightings?
We would really like you to use our iRecord 'Activity' to record your sightings. iRecord is an national online recording database for all UK species, which is set up and hosted by the BRC (Biological Records Centre) and the CEH (Centre for Ecology and Hydrology). We have set up an 'Activity' on iRecord; this allows you to enter all your wildlife records for the site via a portal that allows us to access your records for the site, while also ensuring that they are safely stored on a UK-wide database. This is a safe and free online wildlife recording system that can be used at home on your computer or on site with your smartphone.
How do I start using iRecord?
For those of you who already use iRecord, you simply have to ensure that you join our activity on the iRecord website and record your wildlife sightings through our activity.
If you are new to iRecord, we strongly suggest you read the guide by clicking here to help you get started with iRecord. It is simple and reasonably quick, but reading the guidelines will ensure you quickly get to grips with it.